Colombia — The land of drug runners, cartels and kidnappings, right? You might be thinking of the Colombia of old. This diverse gem nestled at the top of South America with coasts kissing both the Pacific Ocean and Caribbean Sea has successfully emerged from underneath a less than desirable reputation a few decades ago due to rampant drug trade and violence.
Now, tourists have been dipping their toes back into the country, enjoying some of the most beautiful and vibrant landscape and cities anywhere on earth.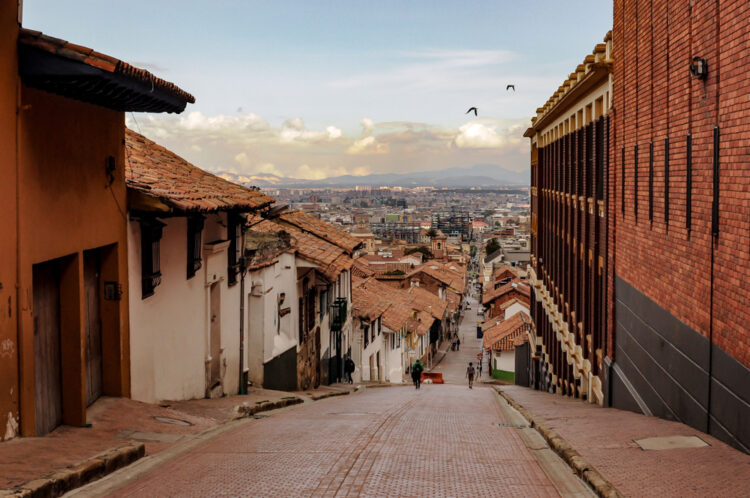 While the Caribe and colonial culture and architecture of Cartagena on the north coast draws the highest number of travelers (especially due to a bustling cruise ship port), visitors would be remiss to not spend some time in the mountainous capital of Bogotá, a short one-hour plane flight from Cartagena and easily accessible from other domestic and international destinations.
Why should you pin Bogotá on your travel planning map? Five reasons:
1. A dynamic mix of old and new: The city's well-preserved historic Old Town (La Candelaria) includes the presidential palace, gorgeous Catedral Primada, cobblestone streets, quaint squares and some of the best restaurants to try one of Colombia's signature dishes: Ajiaco, a hearty and thick soup filled with chicken, cream, avocado, potatoes and corn. However, just a few blocks away you'll find dynamic and sleek modern architecture and vibrant communities like the Zona Rosa district (also known as Zona T) full of urban and hip hotels, apartments, dining and entertainment options.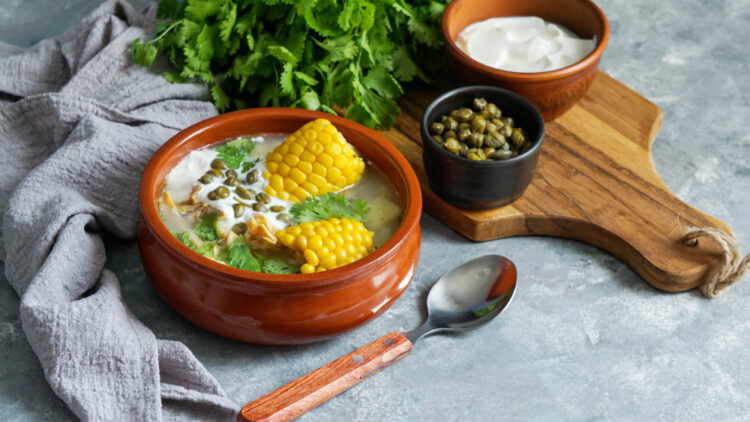 2. A breath of fresh air in a capital city: For being the economic and political hub of the country as well as its capital, the air quality in Bogotá is remarkably fresh due to its altitude (8600 feet) and mountain breezes and showers that seem to blow through regularly, scrubbing the air and painting all the hillsides a verdant green. Additionally, city leaders have been strategic to limit the number of vehicles driving through the city each day with an alternate "odd/even" license plate system to minimize the total number of cars on the road.
3. A commitment to pedal power: Each Sunday (and holidays), Many of the main streets in Bogotá close down to cars from 7 a.m. until 2 p.m. for "Ciclovía" (Spanish for cycle way) — Meaning only bicycles and pedestrians are permitted in the road. The city becomes a quiet, tranquil place and you will see thousands of families of all types enjoying the day, strolling with pets, doing shopping, taking kids to the park and more without worrying about cars or traffic.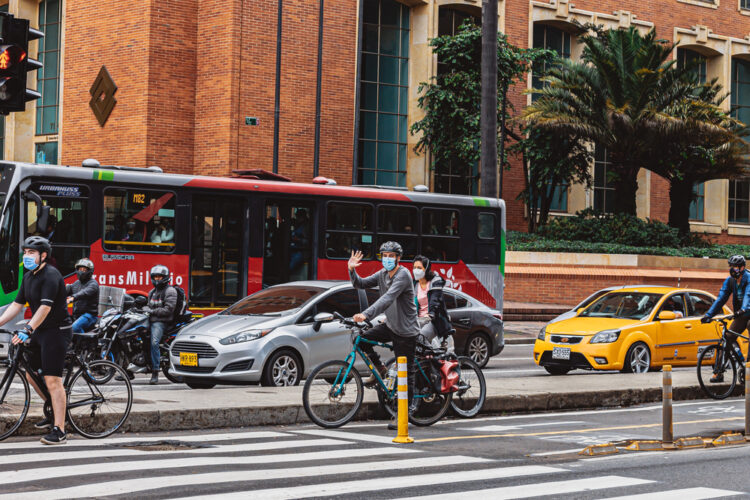 While other cities in Colombia have their own Ciclovías, Bogotá pioneered the concept in the 1970s and it is now officially sanctioned by the government and and supported with staff by the Transportation Department.
4. Quick access to other sites: Bogotá is well-positioned to either make a quick day trip or spend some time overnight in nearby towns to visit major attractions like the Salt Cathedral of Zipaquirá or the rock-climbing mecca of Suesca.
5. Get your gold fix: El Museo del Oro (Gold Museum) is located just outside the main part of Old Town and an easy stroll along the major shopping street, Carerra Septima. Thousands of pre-Colombian artifacts, gold pieces and other ceremonial items fill the multistory building. It's a steal at 4,000 COP (about $1.30) to get in, but even better it is free on Sundays! The lovely cafe on the lower level offers a variety of tasty Colombian coffees and drinking chocolate along with an assortment of pastries.